Living with flooding is a part of life in Ipswich and as a community we need to be informed, ready and resilient.
We are developing the Ipswich Integrated Catchment Plan as part of our ongoing commitment to understanding and preparing for flood - but we need your input.
Past major flood events have shown the human and social costs of flooding can be just as significant as the more tangible costs of building and infrastructure damage.
We value everyone's thoughts and opinions.
Feedback on discussion papers
Following community engagement and months of technical work we have some early findings for the Ipswich Integrated Catchment Plan.
We will be releasing discussion papers on key topics that impact how we as individuals, and as a City, prepare and respond to flood.
You can make a submission on any aspect of these discussion papers, or you can ask a question of our technical experts.
Discussion papers
Please read the following information and feel frre to make a submission or pose a question in the sections below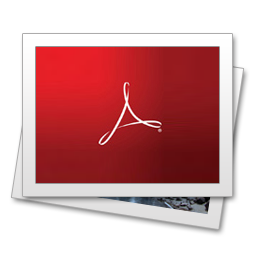 Emergency Management
PDF (4.88 MB)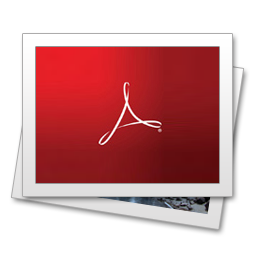 Community Awareness and Resilience
PDF (508.45 KB)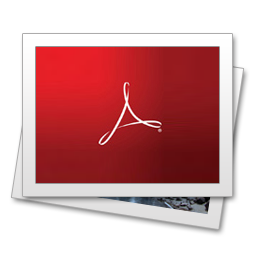 Physical Mitigation
PDF (947.95 KB)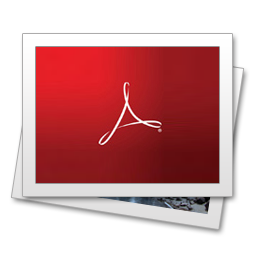 Property Specific Actions
PDF (501.12 KB)
Ask a question
What questions do you have after reading the discussion papers?
Make a submission
FAQ
The 6 chapters
The Ipswich Integrated Catchment Plan is based on six 'chapters' of work. Each is connected, and each addresses a different aspect of floodplain management.